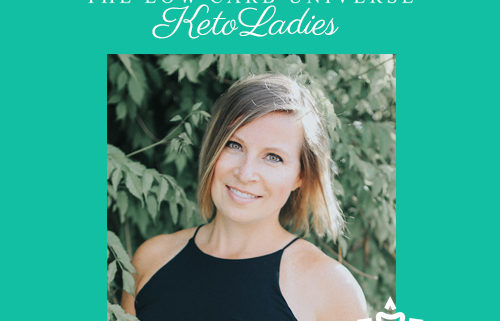 Shawn Mynar – NTP, CPT, RWS – I am a holistic nutritionist based out of Boulder, CO. After years of chronic health issues including two autoimmune diseases, I was able to regain complete health by changing the food I put on my plate, the lifestyle choices I make, and the mindset I bring to daily life.
I now have made it my mission to help others understand and implement the power of using food as medicine, specifically with a high-fat, low-carb approach. I have an online holistic nutrition practice, specializing in women's health, autoimmune disease, hormonal imbalances, and gut health.
I teach a group class, The Fat Burning Female Project, that takes women through the process of becoming keto-adapted with a safe, effective approach.  I also have two podcasts, The Keto For Women Show and The Nourished Podcast, where I shares as much knowledge as I can with the masses.
I chronicle my own journey and provide valuable health information and tasty real food recipes on my website 
shawnmynar.com
.